Notice of Privacy Practices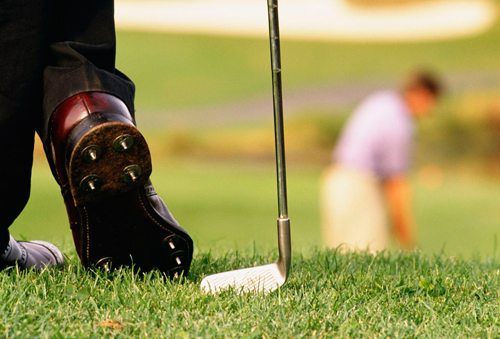 This notice describes how medical information about your may be used and disclosed by Alexander Orthopaedic Associates and how you can get access to this information. Please review it carefully.

This Notice is provided to you pursuant to the Health Insurance Portability and Accessibility Act of 1996 and its implementation regulations ("HIPAA"). It is designed to tell you how we may, under federal law, use or disclose your Health Information. It has been updated to the HITECH Omnibus Rule requirements.
View Alexander Orthopaedic Associates Notice of Privacy Practices