You Talk. We Listen.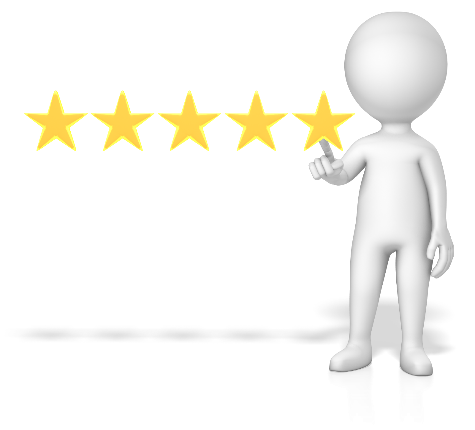 It is our distinct honor to serve our patients. We do our best to listen to our patients, thoughtfully diagnose them and offer the most updated treatments tailored to each patients individual needs and expectations. While we cannot "cure" all of our patients, we do our best to help each pateint optimize their recovery in attempt to get them back on their feet and on with their lives as soon as possible. If you have any thoughts or suggestions of how we can better service you, please do not hesitate to reach out to us at the link below.
If you feel that our care has met or exceeded expectations and would like to help us get the word our about what we have to offer, please consider placing a public review by clicking on the physician review sites listed below. Choosing a foot and ankle specialist can be a daunting task. Having online reviews available for other perspective patients to read can be very beneficial. Thanks again for allowing us to participate in the care of your foot and ankle problems.