Total Ankle Replacement Center of Excellence at AOA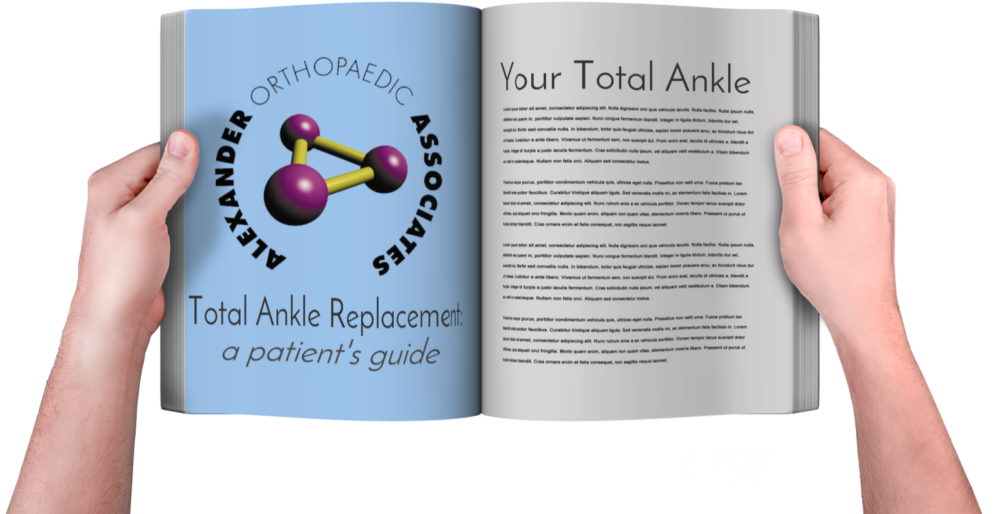 With over 17 years of experience, performing hundreds of ankle fusions, ankle deformity corrections, triple arthrodesis, subtalar fusions and over 150 total ankle replacements, Dr. Adam D. Perler is a leader in the field of foot and ankle. Helping patients get back on their feet and back to their lives is a passion of Dr. Perler's. He is one of a very few select group of surgeons nationally who has been extensively trained on all available total ankles on the market. He serves as a key opinion leader on total ankle, frequently lecturing on the topic and has co-authored articles about total ankle replacement.
Dr. Perler currently serves on the Zimmer Biomet Total Ankle development team which features an elite group of some of the most accomplished total ankle surgeons in the world. In addition to this, Dr. Perler was the first surgeon in Florida to successfully perform a custom 3-D partial ankle replacement. Following his passion to continuously seek advancements in the realm of ankle replacement surgery, Dr. Perler has designed/developed his own total ankle replacement system for which he currently holds two patents with an additional one pending.
"The human foot is a masterpiece of engineering and a work of art."
-Leonardo da Vinci
With Dr. Perler's unique expertise and his national reputation, patients are referred not only locally, but from all over the country. Many of the referrals are patients with significant post-surgical complications including prior infections, complicated lower leg and/or foot deformities, failed prior joint replacements, poorly positioned fusions, and non-healed fractures. Dr. Perler consults with these patients to give them individualized and definitive solutions to their problems, and in most cases Dr. Perler is able to improve their lives.
Dr. Perler's ability to solve complex problems and help his patients is the driving force behind maintaining the high quality of care offered, and why AOA has become both a regional and national referral center.
To learn more, download our Total Ankle Patient Packet