Ankle Sprains and Ligament Tears
What Are the Symptoms of an Ankle Sprain?
Typical results of a sprained ankle include:
Pain and swelling on the outside of the ankle and foot over the ligament complex.
Some patients can't place their foot on the ground without pain.
The injured area becomes bruised and discolored.
There can be a feeling of imbalance as well; it may feel as though the ankle can give way at any time.
You may also experience a locking or clicking of the ankle when it is moved.
Diagnosing the Severity of a Sprained Ankle?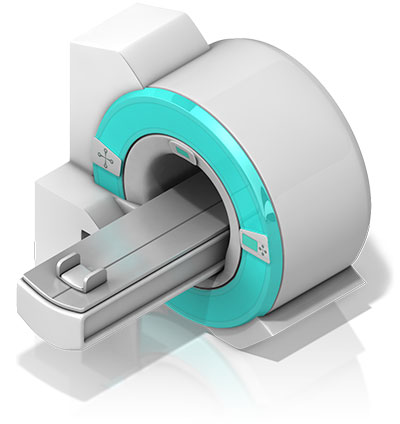 Dr. Perler has a special interest in treating and rehabilitating ankle sprains and chronic ankle instability. He will evaluate the ankle during your initial visit, looking for stability and any evidence of abnormal ankle rotation. This helps identify if any ligaments are injured and to what extent. Muscle testing is also performed to assess weakness or injury.
It is likely that we will perform X-rays in the office to determine if there are any fractures or bone chips from the ligament tear, which are not uncommon (if this has not already been done at the emergency room or urgent care). In some, usually chronic cases, special stress x-rays are taken to determine if there is any acute instability present that could indicate a ruptured ligament. Occasionally, an MRI is needed to provide an enhanced image of the ligaments, tendons, and the cartilage of the joint to determine the true nature of your injury and to help formulate the best path forward to rehabilitation.
AOA offers a dedicated foot and ankle MRI with multi plane imaging specifically designed to meet the requirements of the most common foot and ankle injuries. In certain cases, a CT scan may be done to check for loose pieces of bone or bone damage.
AOA offers an "open" MRI unit at the Largo location